Special teas
The RICHARD collection of exclusive high-quality teas and tea drinks will satisfy the taste of the most discerning tea connoisseurs.
Special teas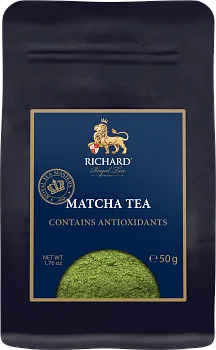 Green tea of the highest quality with a bright taste and pleasant aroma.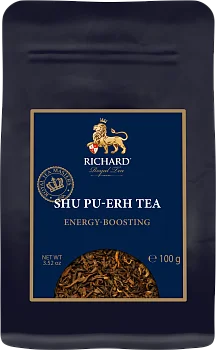 This exclusive aged black tea with a characteristic woody aroma has a soft.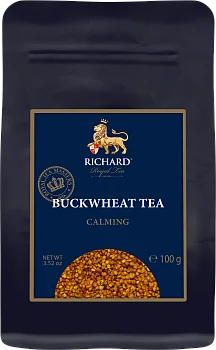 Tea drink made from selected buckwheat grains with delicate taste.